Workshop Architects is nationally regarded for our architecture, strategic planning, interior design, and research of student life facilities.
We believe in community and the social potential of space.
Workshop creates experientially rich and socially vibrant spaces that are rooted in and reflect the communities they serve.
We believe in radical inclusion and the power of ideas that emerge from it.
We deeply respect the experience, intelligence, and insight of all community members.
We believe in intense collaboration with our clients and sharing the joy of the creative process.
Workshop builds consensus with skillful facilitation, innovative tools, collaborative inquiry, and a passion for discovering what makes a community.
We believe in curiosity, fearless experimentation, and asking "What if?"
We thrive on exploring new ways to think, make, and discover what makes spaces and places beloved.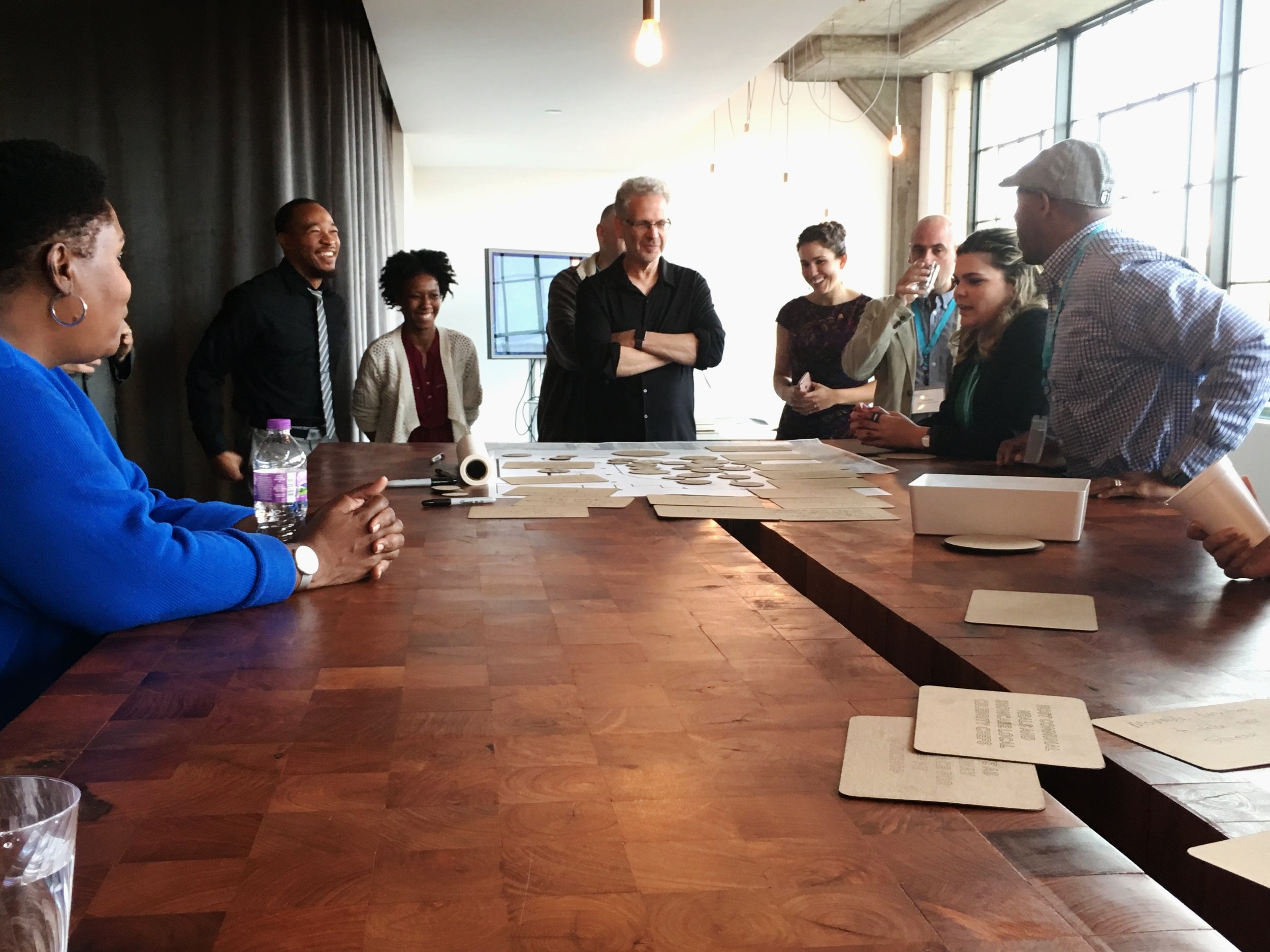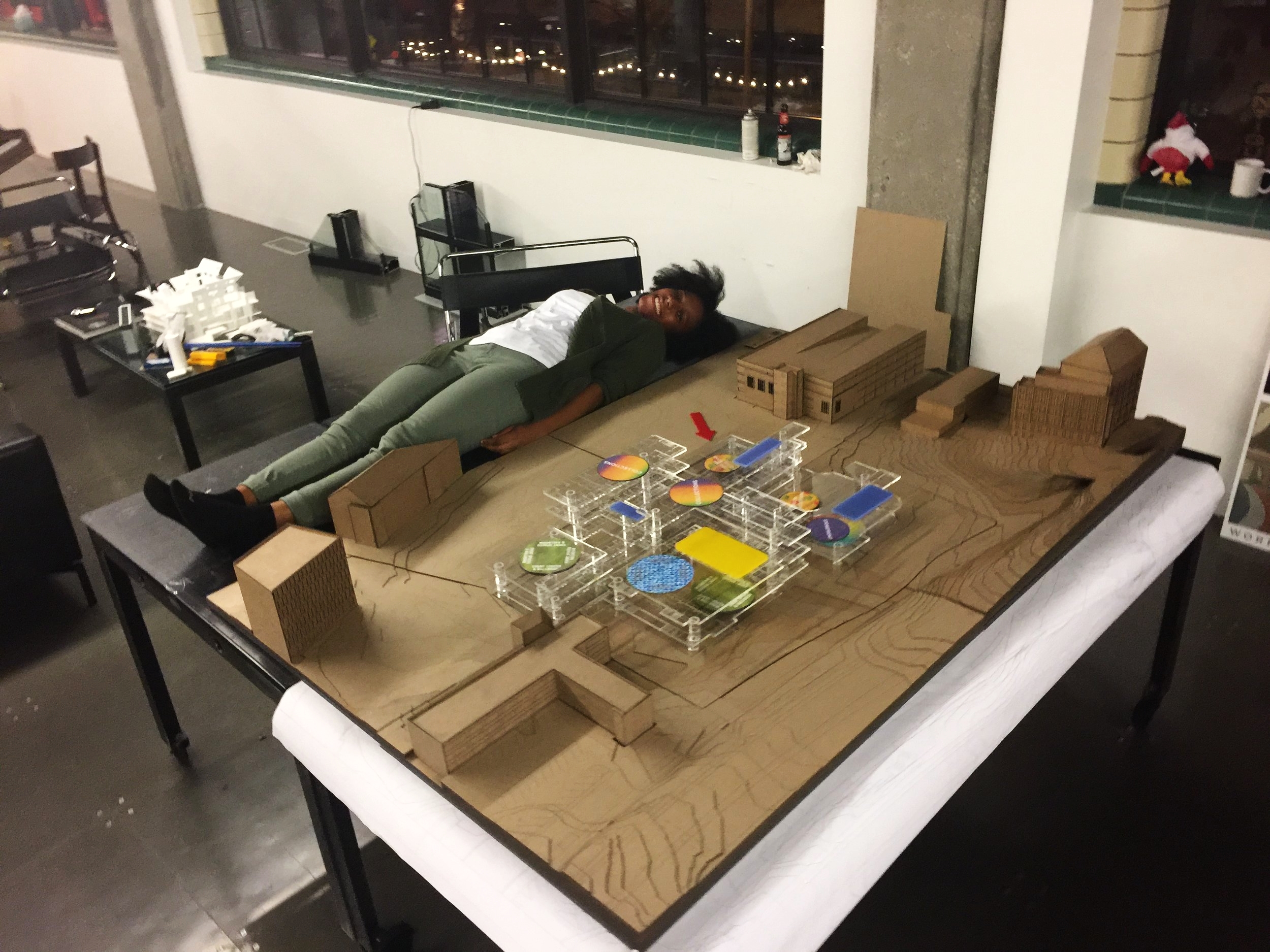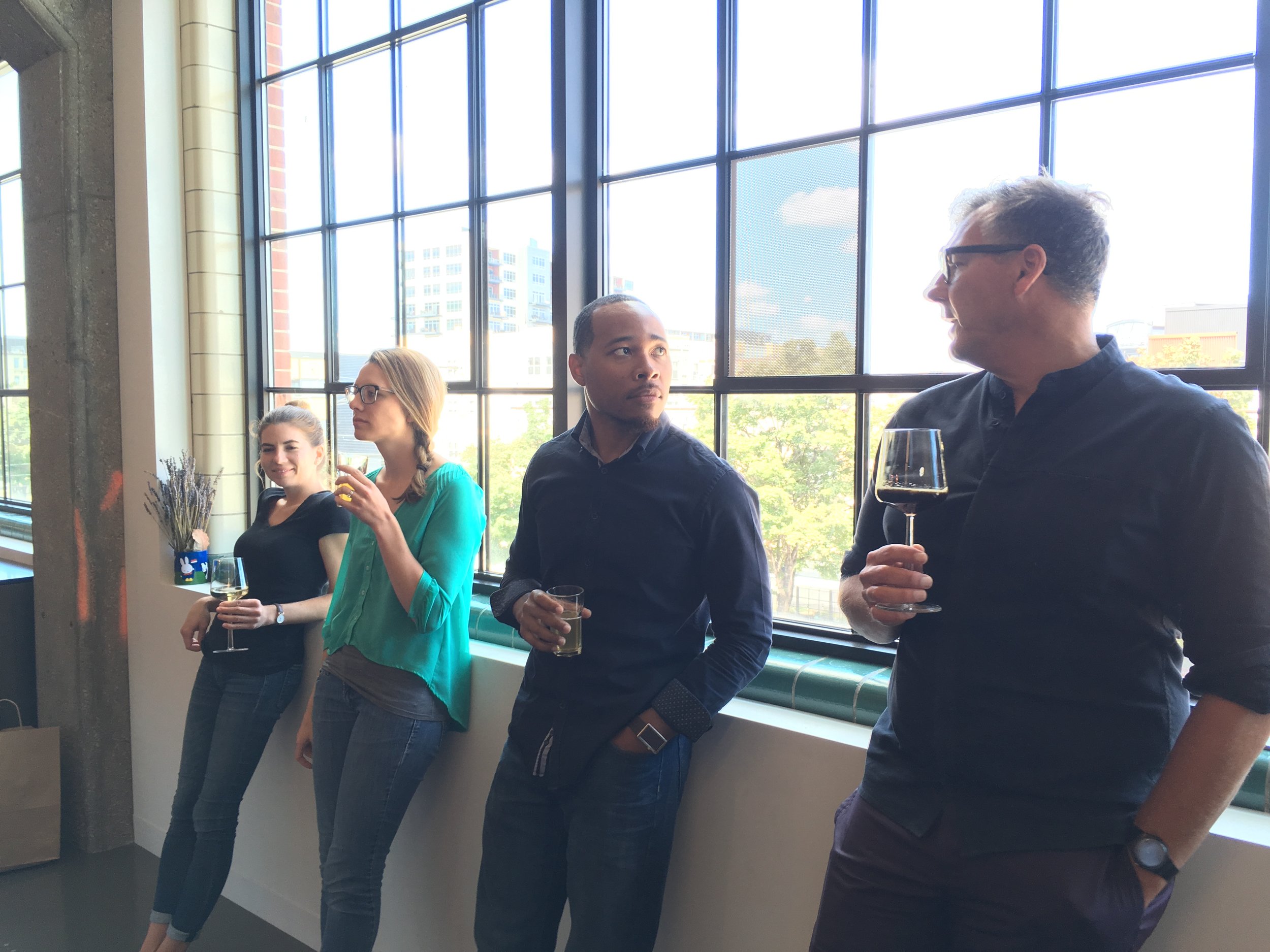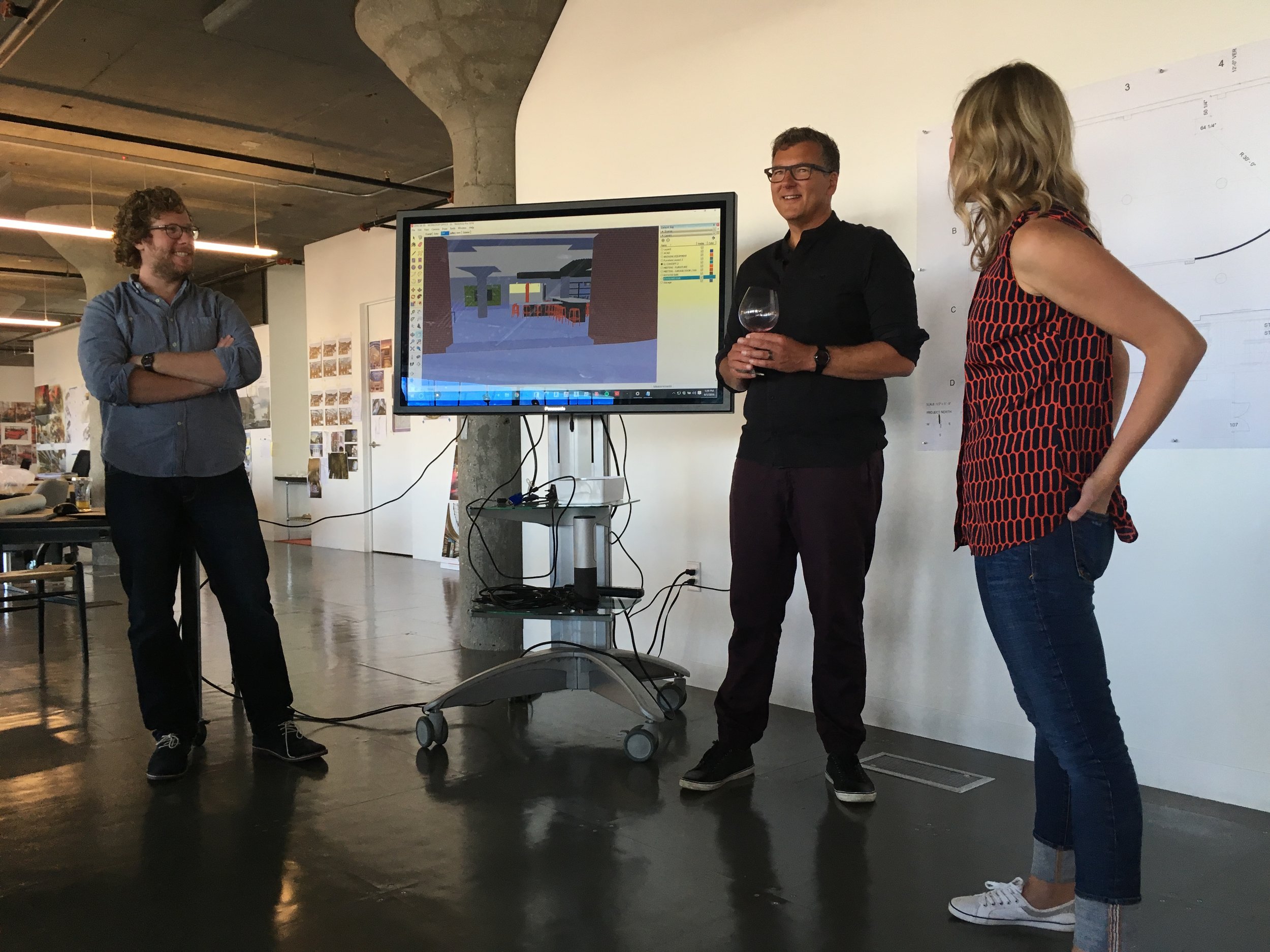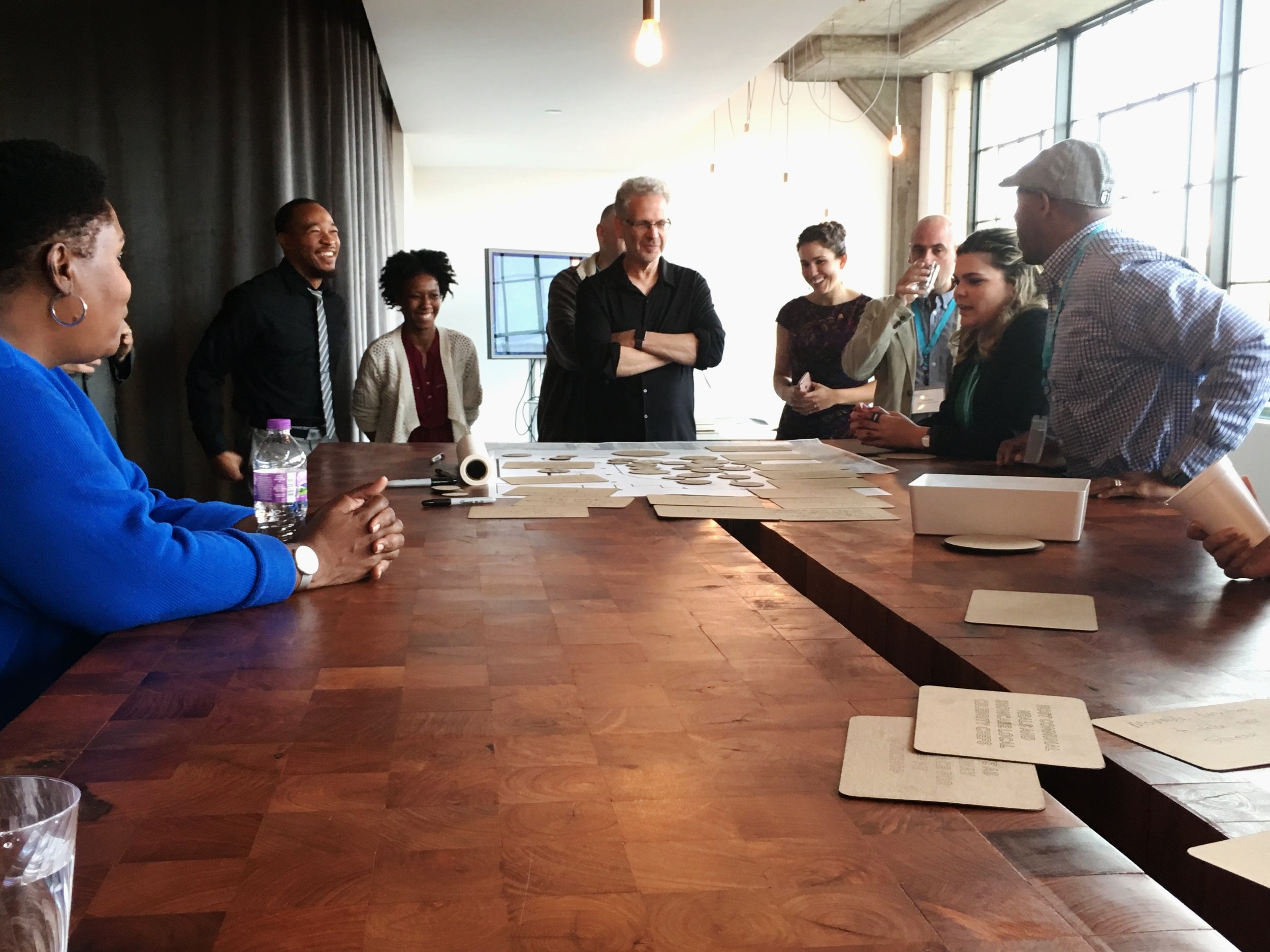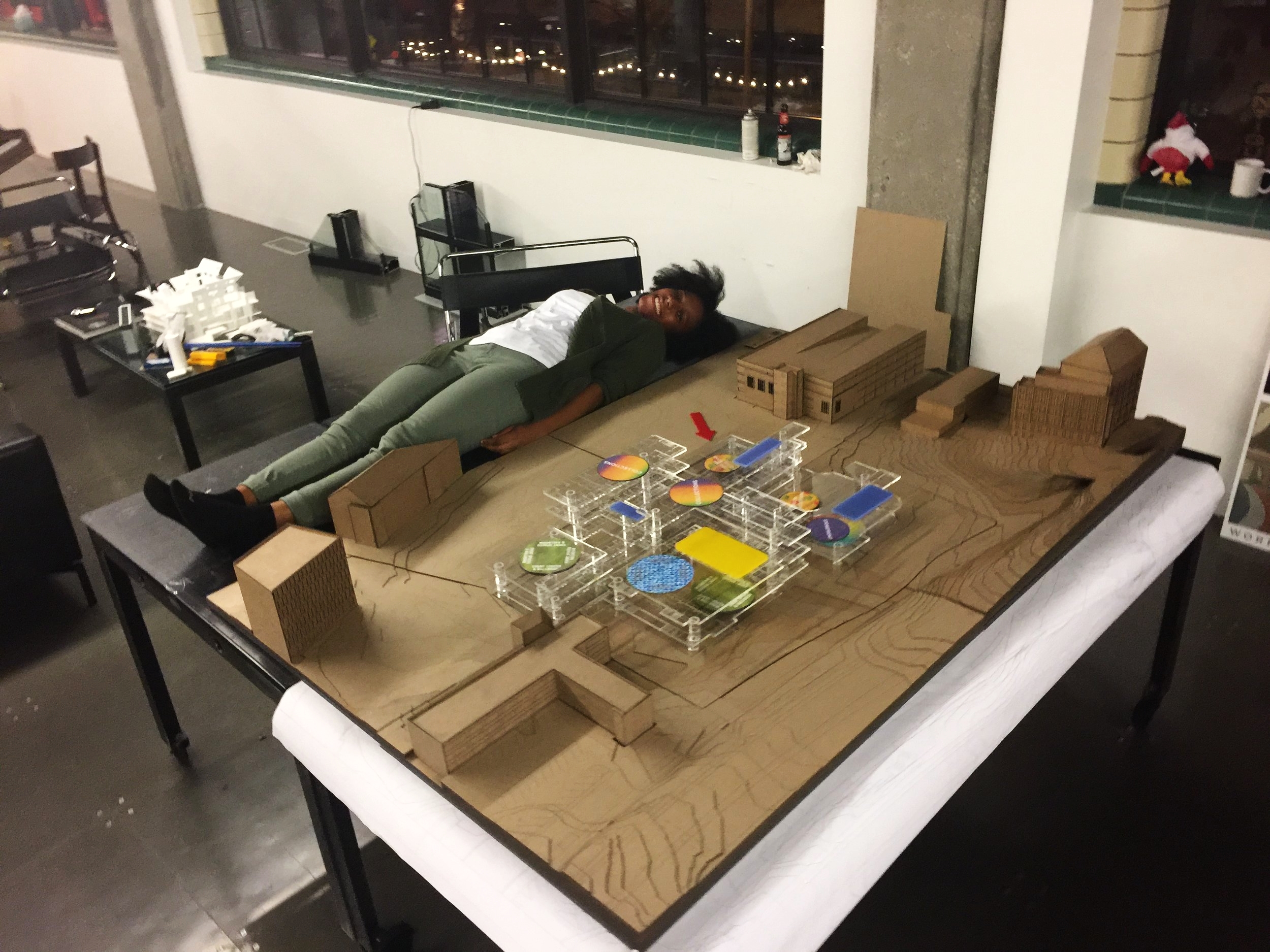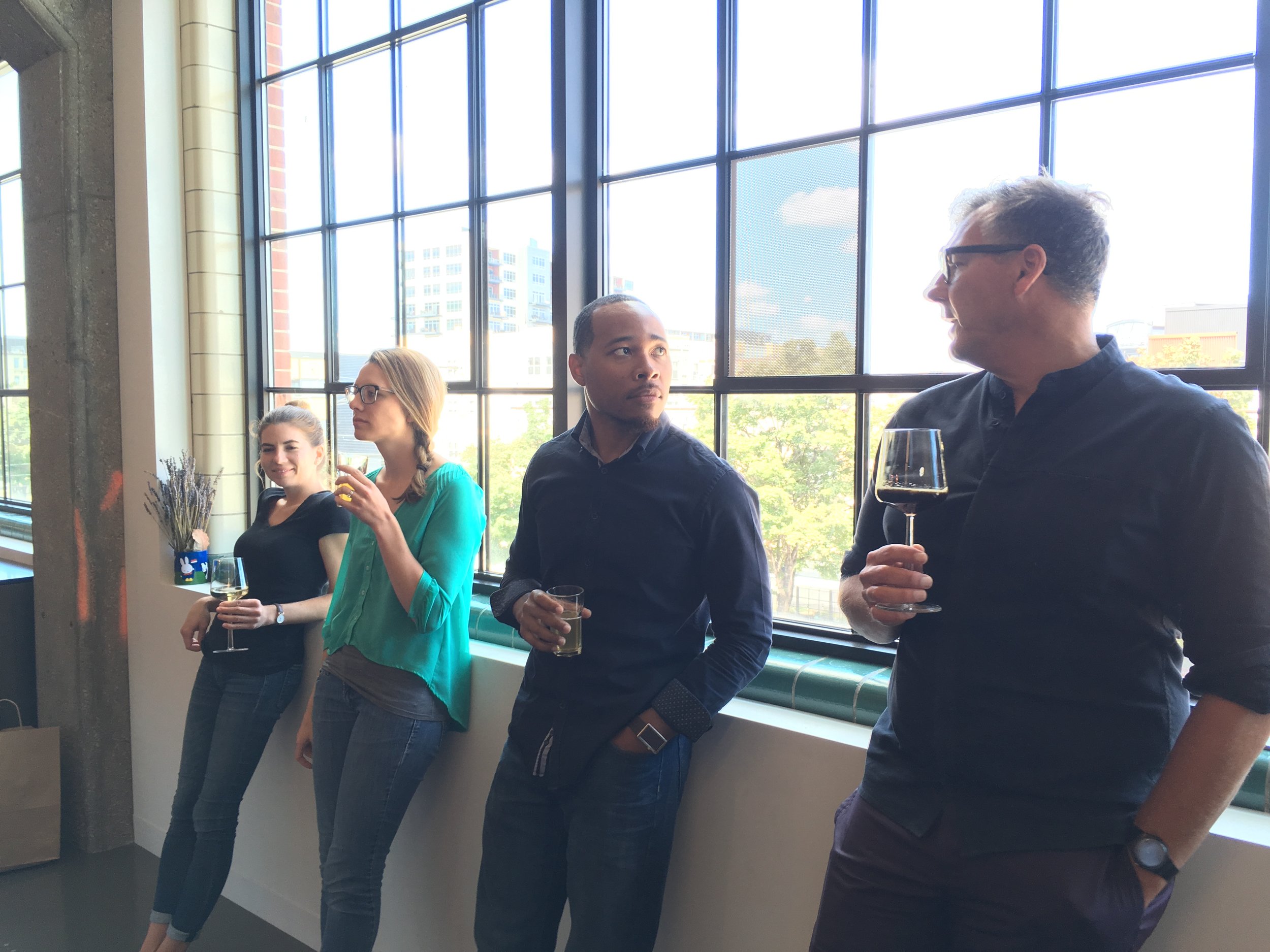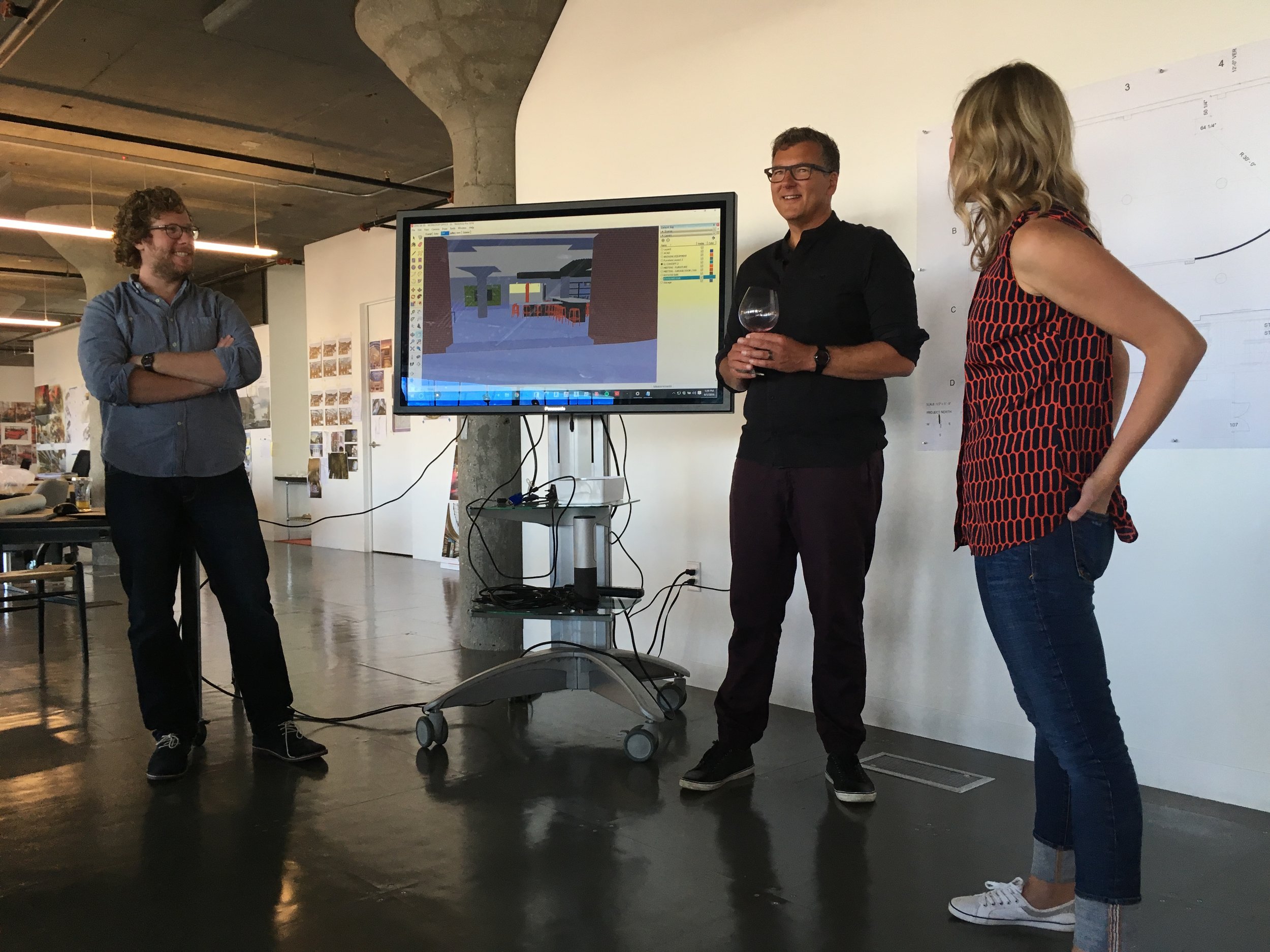 Mission
We build community. Strong community empowers people to improve their lives, the lives of others, and change the world.